2021 Chinese Spring Festival Holiday Notice:
As 2021 Chinese New Year is Coming Champion of Cosplay Schedule
As Follows:
1. CCosplay 2021 Spring Festival Holiday is from 3rd, Feb to 18th, Feb 2021.
2. All orders before 28th, Jan will be sent out before 4th, Feb. Orders
after January 28 will be shipped in the order of order time after tailors back to work.
3. Due to too many orders during the Chinese New Year, rush order is not accepted from 28th, Jan 2021.
We also have brand inventory of 8 sets of Kid's costumes! You can buy it, and we can arrange for the factory staff to deliver the costume!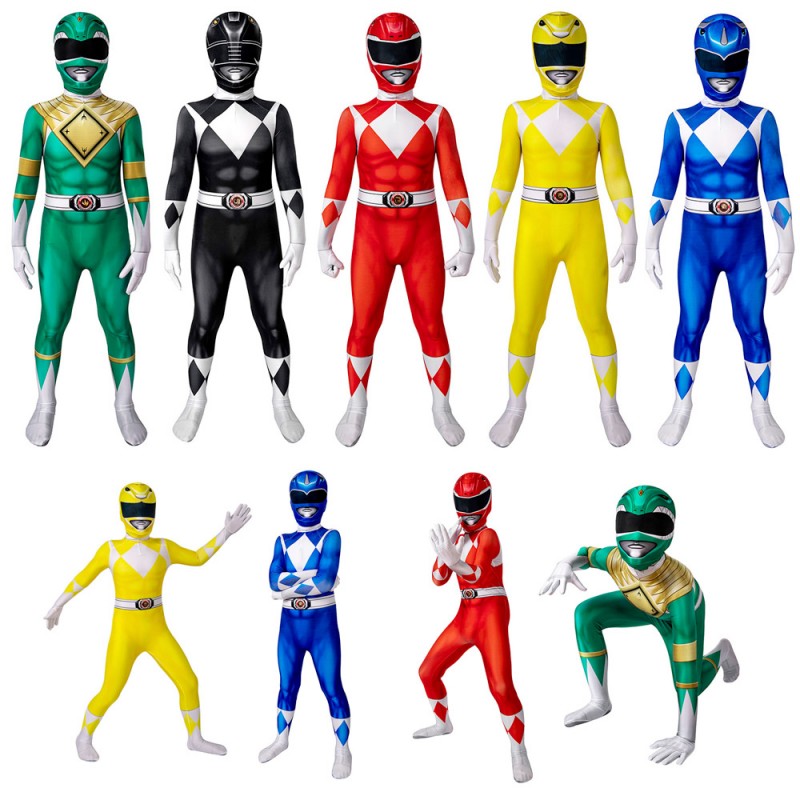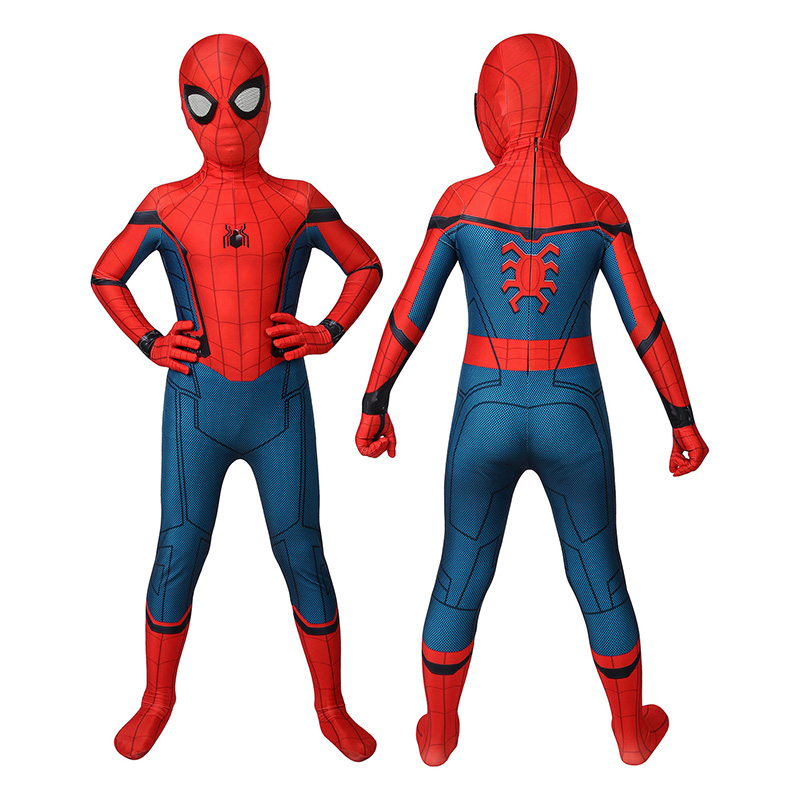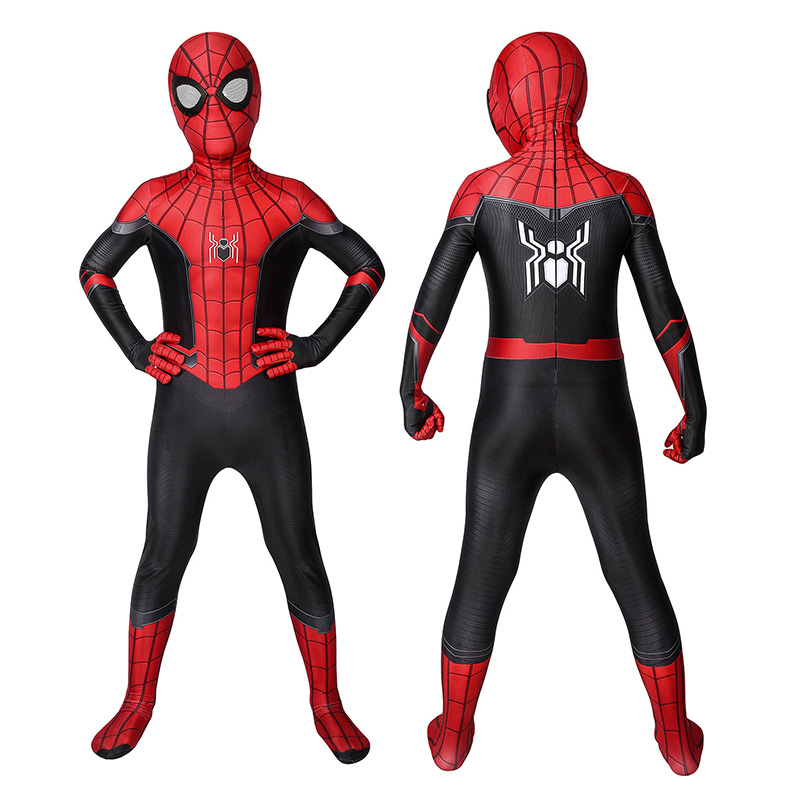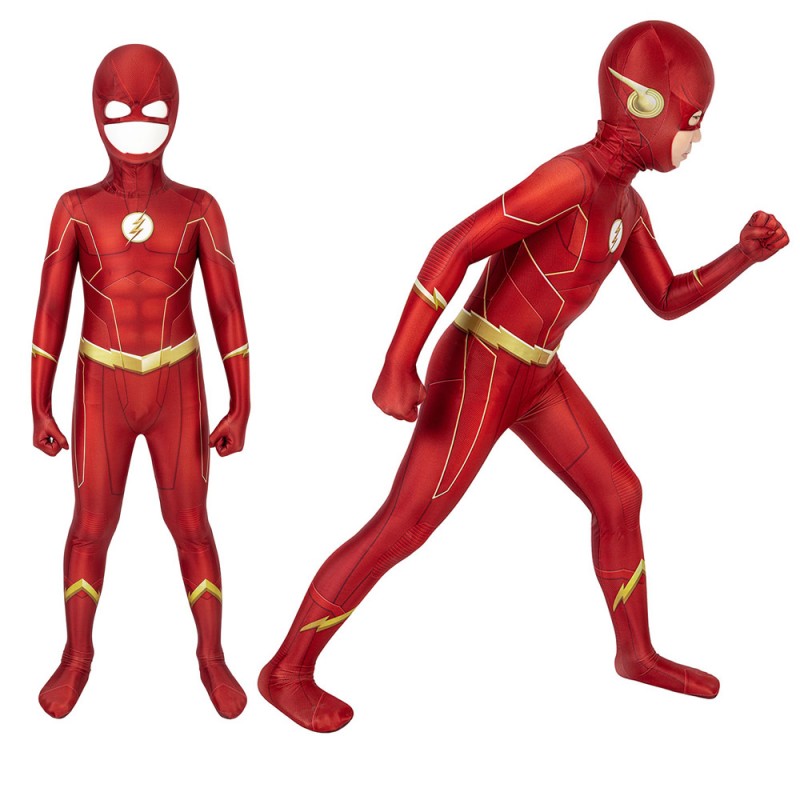 We are truly thankful for your great support as always.
Wish you all have a beautiful day.
28th. Jan 2021