Star Wars: The Rise of Skywalker, also known as Star Wars: Episode IX – The Rise of Skywalker, is a 2019 American epic space-opera film produced by Bad Robot Productions and distributed by Walt Disney Studios Motion Pictures. Following The Force Awakens (2015) and The Last Jedi (2017), Star Wars: The Rise of Skywalker is the third installment of the Star Wars sequel trilogy, and also the final episode of the nine-part "Skywalker saga". In the film, the surviving Resistance faces the First Order once more as Rey, Finn and Poe Dameron's journey continues. With the power and knowledge of generations behind them, the final battle commences.
The Rise of Skywalker had its world premiere on December 16, 2019, and will be released theatrically on December 20 in the United States. Are you excited about it? Do you want to watch this long-anticipated movie? If you are into one of the characters from the movie, Ccosplay.com, a reliable store specializing in various kinds of cosplay costumes, would be a good choice for you. Here are the links of the popular Star Wars costumes for you to choose. If you like one of them, you can click the following link to buy.
Material : TC Cotton Has No Stretch, Nivea Washes The Skin Without Elasticity, Twill Has No Stretch, And The Scarf Has High Elasticity And Wrinkles.
Full Set Including : Shirts, Pants, Scarves, Diagonal Bags, Wide Belts, Gloves, Thin Belts, Shoes
Buy Now: https://www.ccosplay.com/poe-dameron-costume-star-wars-9-the-rise-of-skywalker-cosplay-costume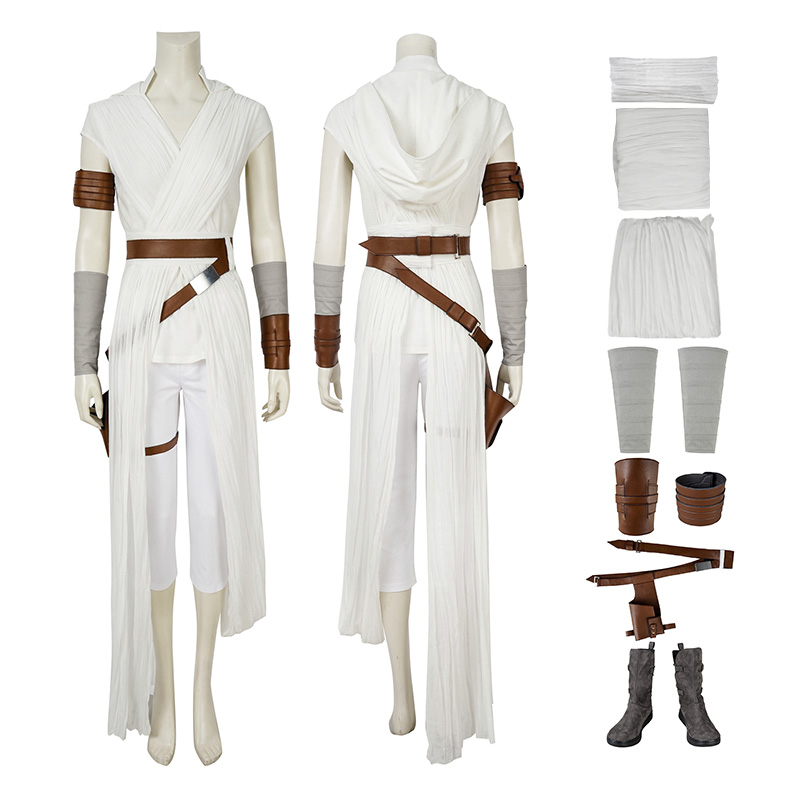 Material : Tops Of High-Grade Plain Ramie Fabric Without Bullets, Shawl Imported Linen Wrinkle Mechanism Fabric Without Bullets, Pants Thickened Matte Twill Fabric Without Elastic, Belt Nivea Washed Leather Without Bomb
Full Set Including : Vest, Trousers, Shawl, Cloth Wristband, Arm Guard, Leather Wristband, Cloth Belt, Leather Belt + Holster + Thigh Strap, Holster, Shoes
Buy Now: https://www.ccosplay.com/rey-costume-star-wars-9-the-rise-of-skywalker-rey-cosplay-costume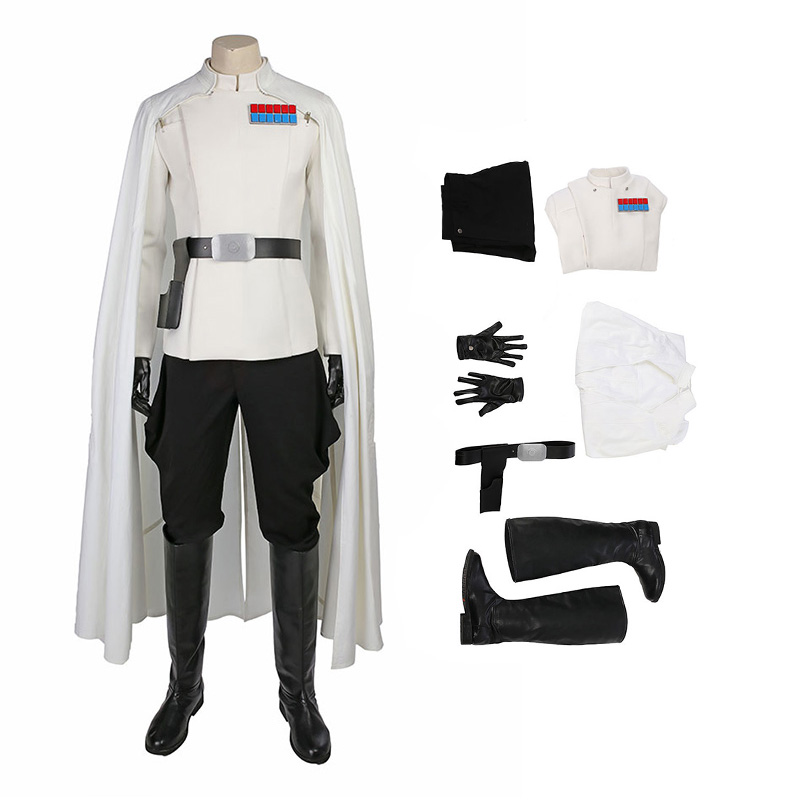 Material : Cotton, Thick Leather, Composite Leather, Spandex Leather, Fur, Satin
Full Set Including : Jacket, Cloak, Pants, Belt and Holster, Gloves, Shoes
Buy Now: https://www.ccosplay.com/rogue-one-a-star-wars-story-orson-krennic-cosplay-costume-deluxe-outfit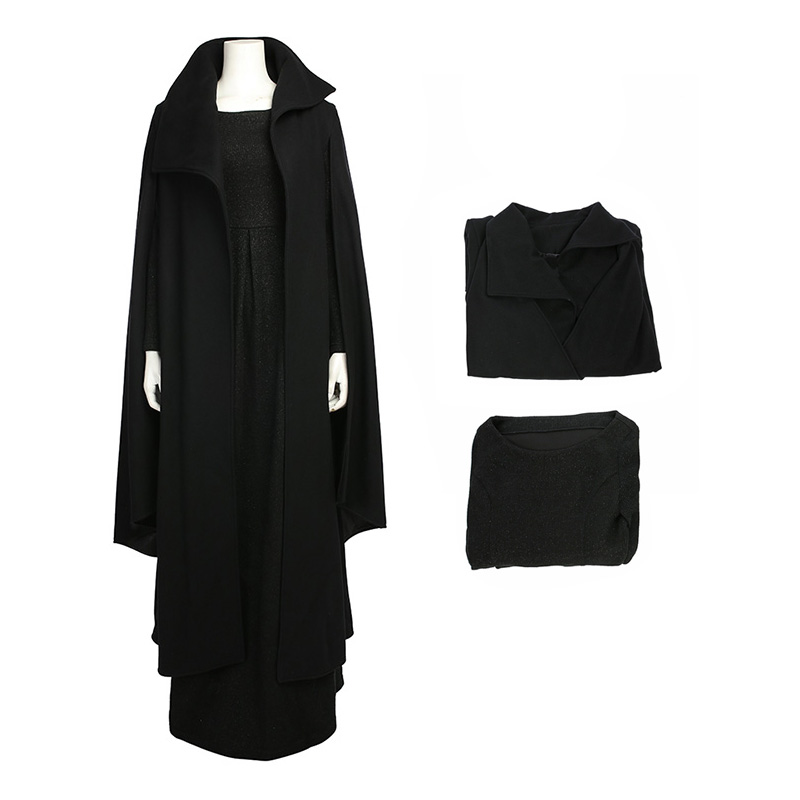 Material : Knitting, Satin
Full Set Including : Coat, Dress
Buy Now: https://www.ccosplay.com/star-wars-8-the-last-jedi-princess-leia-cosplay-costume
Why Choose Ccosplay?
Fastest Delivery – Show the progress of your shipment every step of the way, around the world.
Online Support – Our knowledgeable champion of cosplay staffers are available to chat 24/7, 365 days a year.
Saving Money – We have many discounts, festivals, and affiliate programs to save you money.
Safe Browsing – Our site has earned the McAfee SECURE certification and Google Safe Browsing.
With rich experience in this field, we are committed to providing all clients with high-quality cosplay costumes and best service. New styles added on a weekly basis. All our products are at very competitive price. We also accept Commission orders. If you are interested in some of the items or place an order from us, please do not hesitate to contact us. We will not let you down with our best service and we wish you a good shopping experience.