Genshin Impact is an action role-playing game developed and published by miHoYo. Champion of Cosplay is professional Costumes Store, games Genshin Impact is one of our very popular cosplay categories.
Genshin Impact Costumes has a variety of characters and various shapes to meet the needs of different people. Champion of Cosplay specialized in tailor made costume making, having been in this field for more than 8 years, so customers can rest assured of our high quality. Genshin Impact is an open-world action role-playing game that allows the player to control one of four interchangeable characters in a party. Genshin Impact have many characters, our website supports most Genshin Impact Cosplay Costumes, if you are interested, you can choose your favorite Genshin Impact Cosplay Costumes from us. We have been continuously expanding Genshin Impact Cosplay Costumes, and some Genshin Impact Costumes can support custom sizes. Below we will show some Genshin Impact Cosplay Costume for you to choose.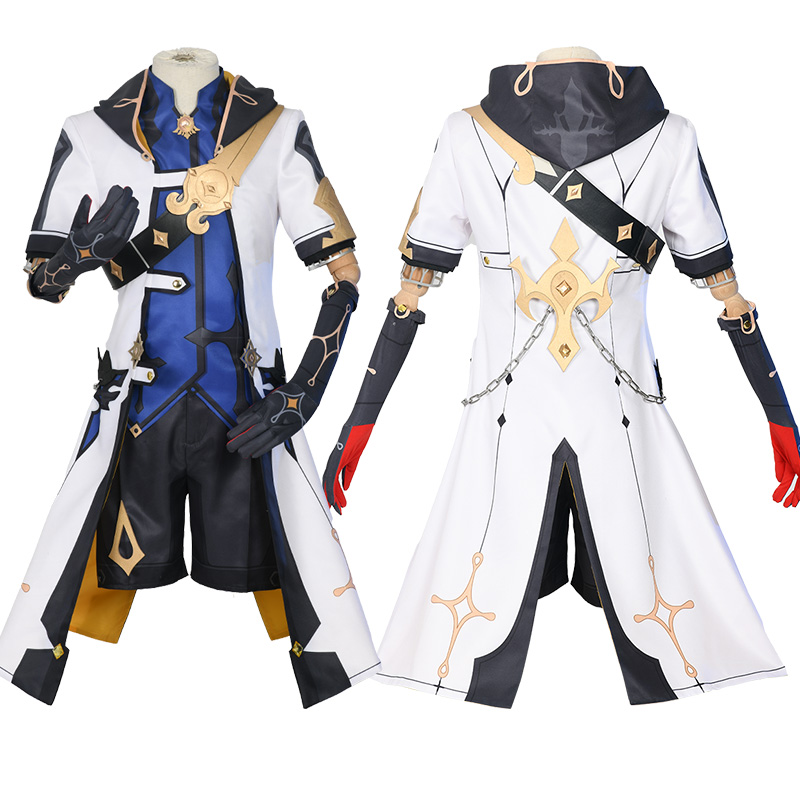 Genshin Impact Albedo Cosplay Costume
Full Set Only $123.99 Including: Underwear, Gloves, Coat, Chain, Leg Covers, Armband, Short, Belt, Neck Decoration, Back Decoration
Our website has two Albedo Costumes, and supports custom sizes.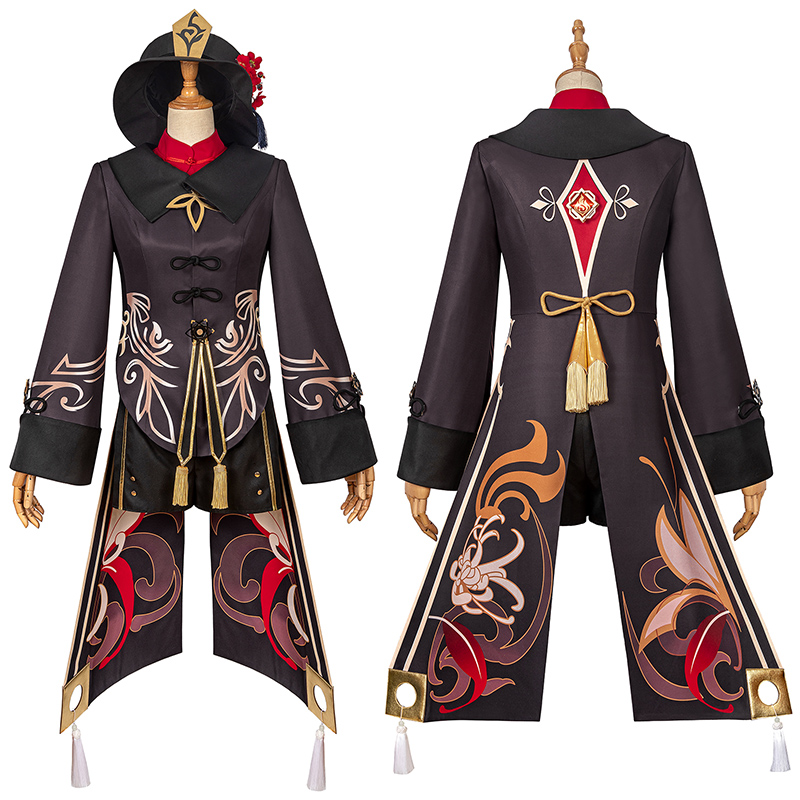 Genshin Impact Hu Tao Cosplay Costume
Full Set Only $112.99 Including: Oat, Shirt, Pants, Hat, Coat Decoration, Props, Plum Leggings, Socks, Bow, Neckline Decoration, Hexagonal Flower Decoration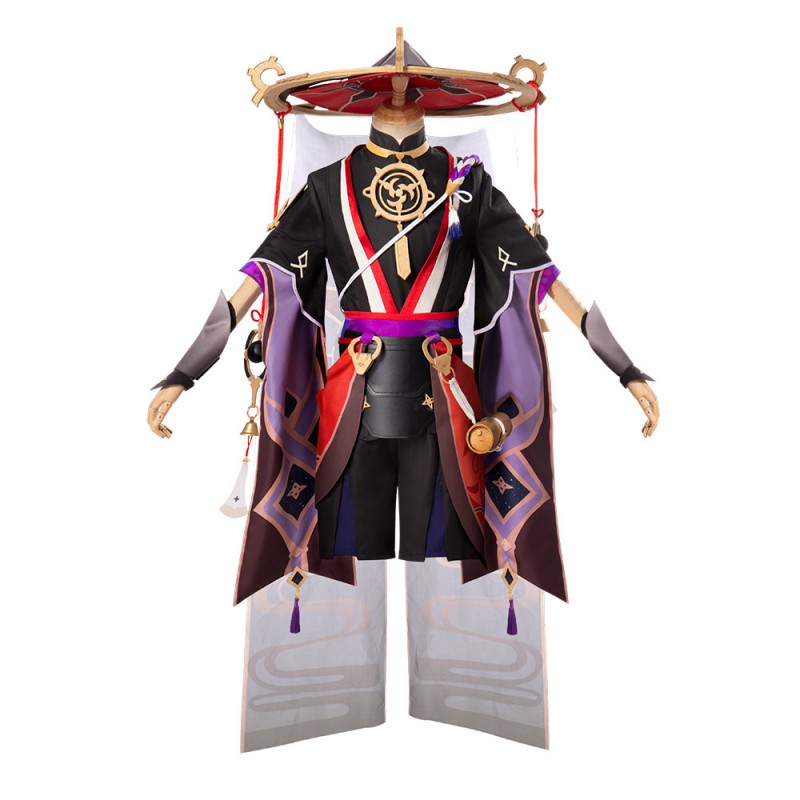 Scaramouche Costume Genshin Impact Cosplay Suit
Full Set Only $119.99 Including: Neck Decoration, Shoulder Strap, Waist Decoration, Bracer, Socks, Pants, Vest, Coat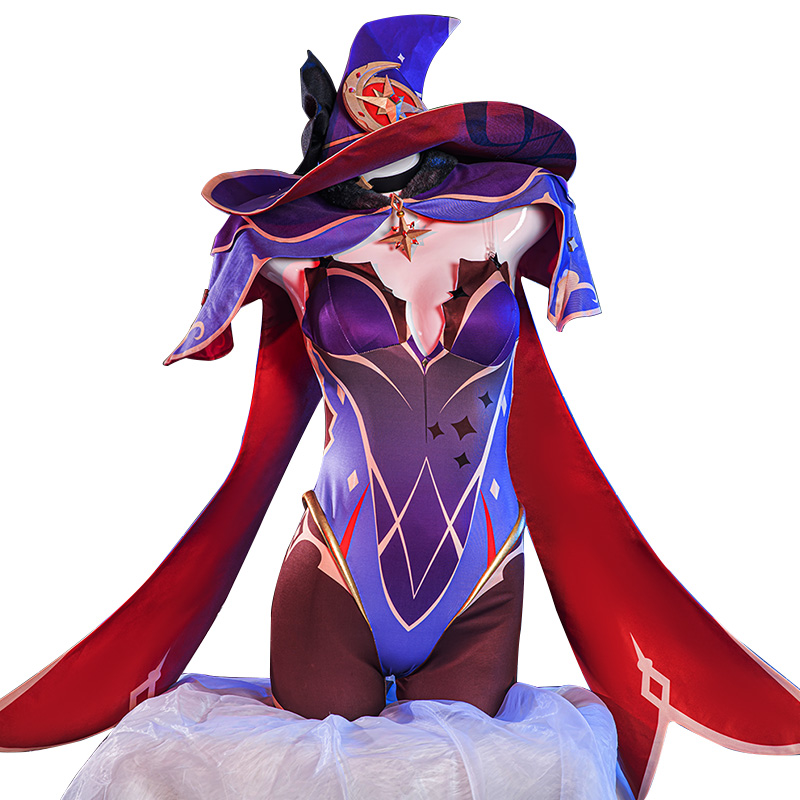 Genshin Impact Mona Cosplay Costume
Full Set Only $99.99 Including: Jumpsuits, Gloves, Sleeves, Earrings, Hat, Shawls, Bows, Hair Decoration, Neck Decoration, Chest Decoration, Leg Decoration, Decoration Prop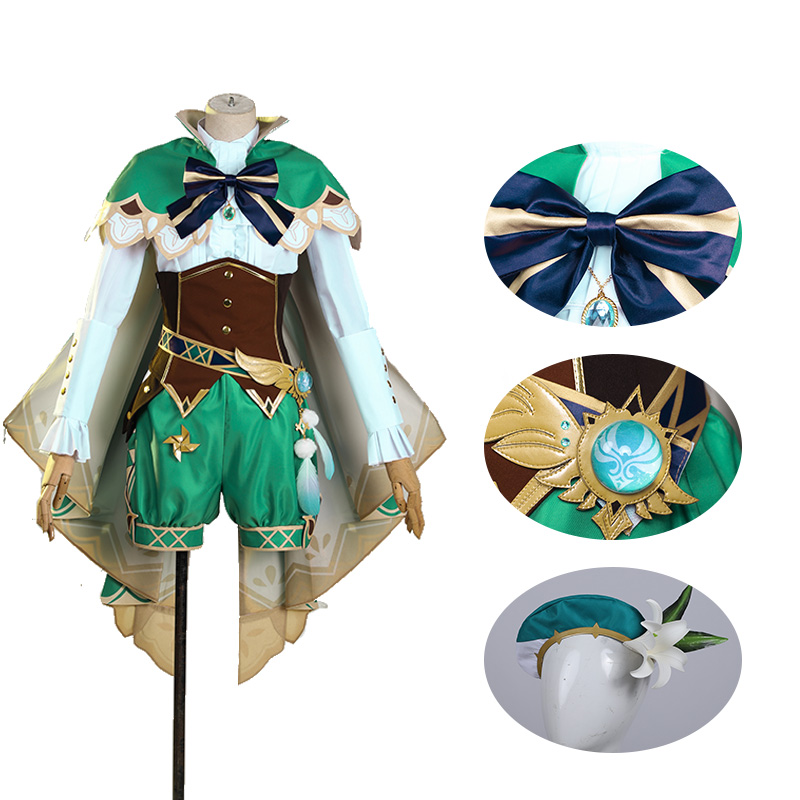 Venti Costume Genshin Impact Cosplay Costumes
Full Set Only $95.55 Including: Cloak, Short, Shirt, Girdle, Hat, Bracer, Necklace, Socks,Tie + Accessories, Belt + Accessories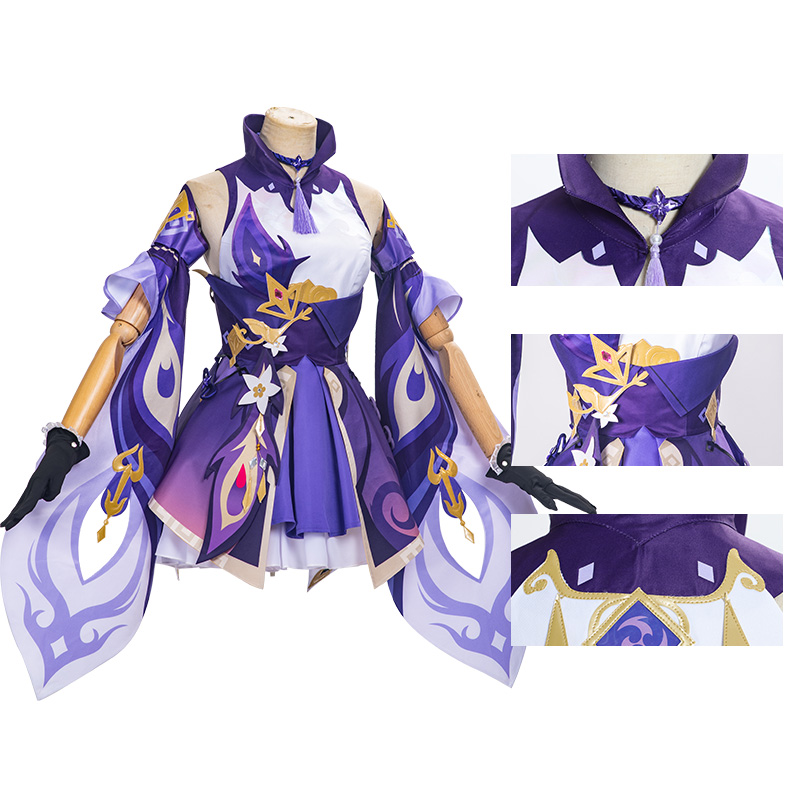 Keqing Costume Game Genshin Impact Cosplay Costumes
Full Set Only $98.99 Including: Dresses, Girdle, Sleeves, Pantyhose, Headwear, Gloves, Necklace, Earrings
If you want to see More Genshin Impact Copslay Costume, please search directly on our website or refer to the Genshin Impact Costume. New styles added on a weekly basis. All our products are at very competitive price. We also accept Commission orders. If you are interested in some of the items or place an order from us, please do not hesitate to contact us.
Email: [email protected]
Facebook: https://www.facebook.com/cosplaycom